IMPRESSUM
Information according to §5 of the German Telemedia Act (TMG):
Weingut Fritz Haag, Familie Oliver Haag
Dusemonder Hof
54472 Brauneberg, Germany
Represented by:
Oliver Haag
contact:
Phone: +49 (0) 6534 / 410
E-Mail: info@weingut-fritz-haag.de
VAT number:
VAT number according to § 27a of the German VAT Act (UstG): DE240320684
Note regarding EU mediation
The European Commission provides a platform for resolving online disputes: http://ec.europa.eu/consumers/odr
You can find our email address at the top of the imprint.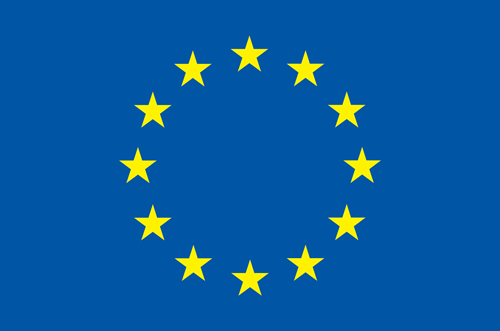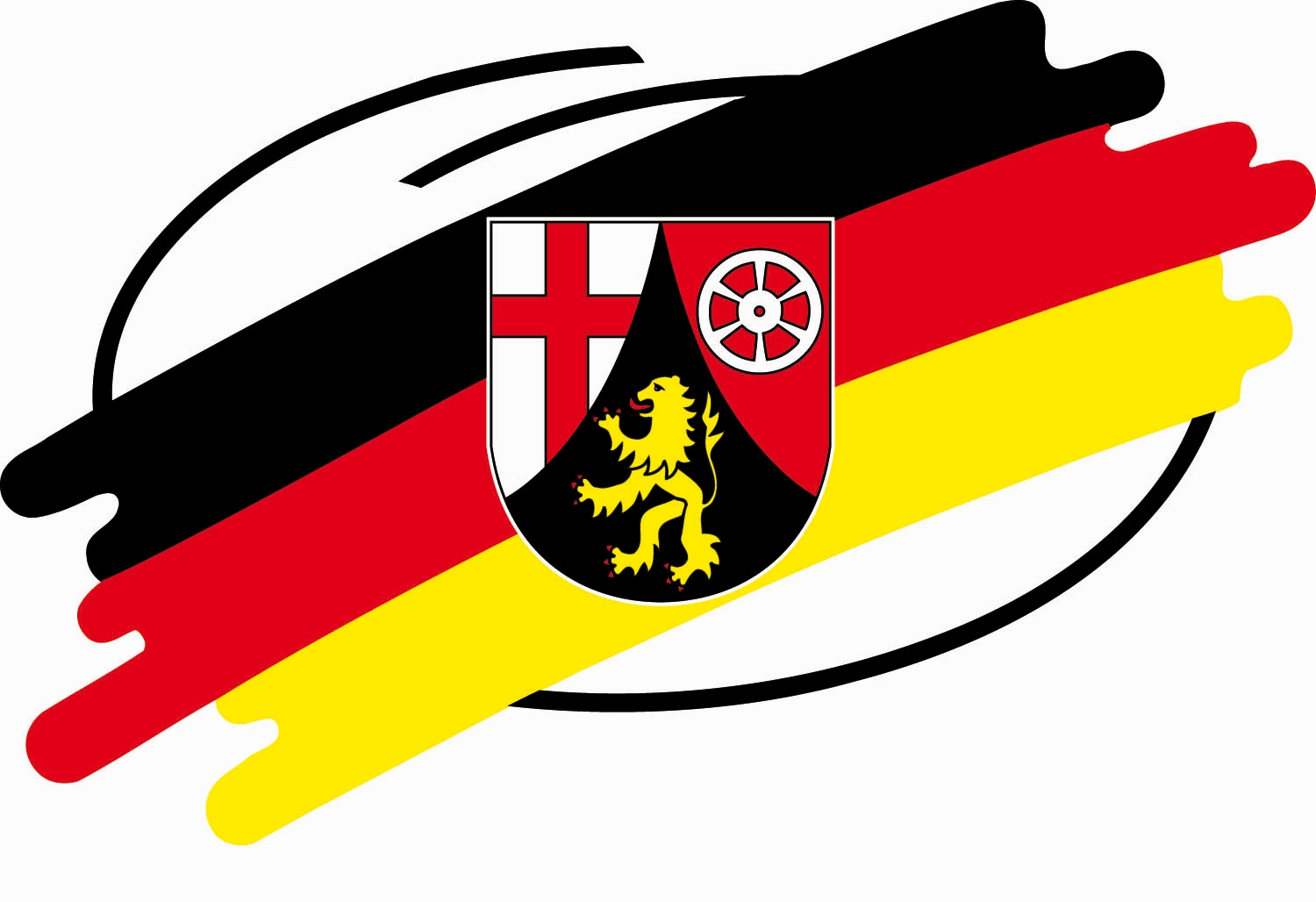 Kofinanzierung durch Land und Bund im Rahmen der GAK
Unser Unternehmen Weingut Fritz Haag erhält im Rahmen des vom Ministerium für Wirtschaft, Verkehr, Landwirtschaft und Weinbau verwalteten rheinland-pfälzischen Entwicklungsprogramms "Umweltmaßnahmen, Ländliche Entwicklung, Landwirtschaft, Ernährung" (EULLE) durch den Europäischen Landwirtschaftsfonds für die Entwicklung des ländlichen Raums (ELER) kofinanziert durch das Land und den Bund im Rahmen der Gemeinschaftsaufgabe "Verbesserung der Agrarstruktur und des Küstenschutzes" (GAK) eine Förderung für seine Leistungen:
In der
Umweltschonenden Steil- und Steilstlagenförderung
und im Biotechnischen Pflanzenschutz
----
Disclaimer
Liability for content
according to section 7 (1) of the TMG (Telemedia Act), we are responsible, as a service provider, for our own content on this site in compliance with relevant laws. However, as per sections 8 to 10 of the TMG, we, as a service provider, are not obliged to monitor transmitted or stored third-party information, or to investigate circumstances indicating unlawful activity. Obligations to remove or block the use of information under general law remain unaffected. However, liability is only possible from the date that we learn of a specific legal infringement. Upon notification of such a legal infringement, we shall remove the content immediately.
Liability for links
Our site contains links to external websites over which we exercise no control. Therefore, we can not assume any responsibility for any third-party content. The respective provider or operator of those sites shall always be responsible for the content of the linked sites. Linked sites were checked upon linking for possible legal violations. No illegal contents were ascertained upon linking. The continuous monitoring of linked pages has been deemed to be unreasonable lacking concrete evidence of a legal violation. Upon notification of a legal infringement, we shall remove such links immediately.
Copyright
The content and works created by the site operators on these pages are subject to German copyright law. The copying, processing, distribution, and any kind of utilization beyond the limits of copyright law require the written consent of the respective author or creator. Downloads and copies of this site are only permitted for private, non-commercial use. Insofar as the content on this site has not been created by the operator, the copyrights of third parties are respected. In particular, contents of third parties are marked as such. If you should nevertheless become aware of a copyright infringement, please notify us. If we become aware of legal violations, we will immediately remove such content.
Source: https://www.e-recht24.de