TAKING CARE
Every
Grape
Counts
Simply put, Riesling from the top classified vineyards is liquid gold. The interplay between man and nature makes Rieslings grown here capable of taking on any taste profile. It is a gift of nature that we honor in our every fiber and preserve with care.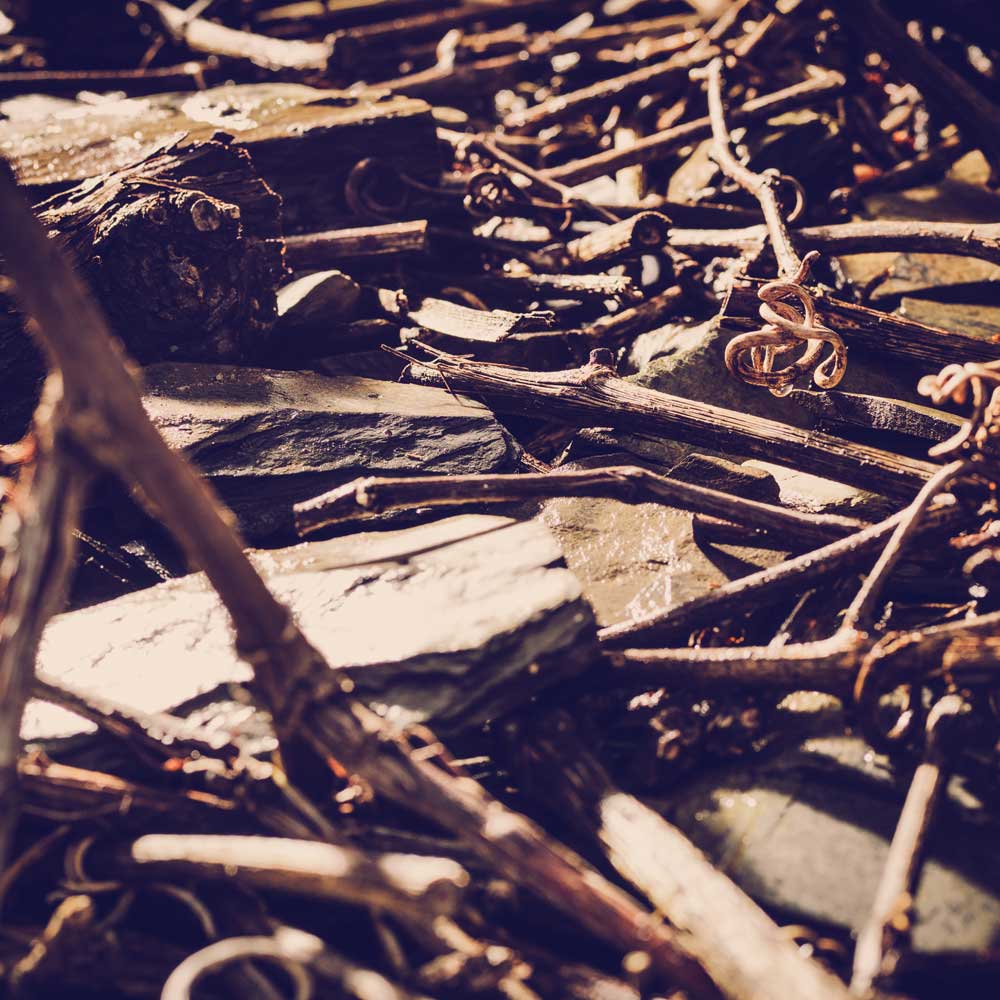 SOIL
Slate is 
Power
The terroir in the estate's pure south-facing sites is composed of fine weathered Devonian slate. It has an almost "greasy" feel to it, and "expands" constantly from below. This soil is an ideal home to Riesling vines, lending the wines a minerality and grandeur that is unmistakably Mosel.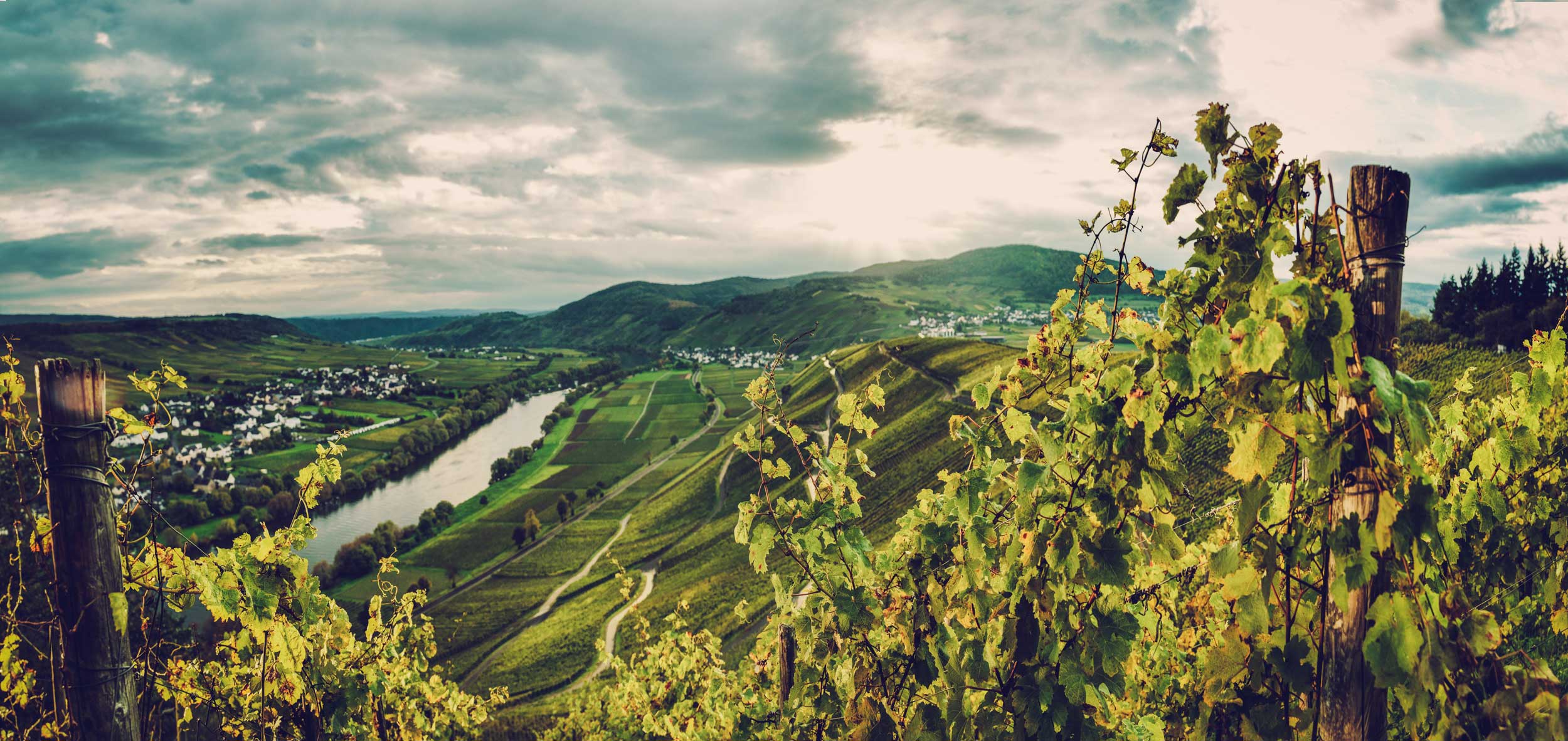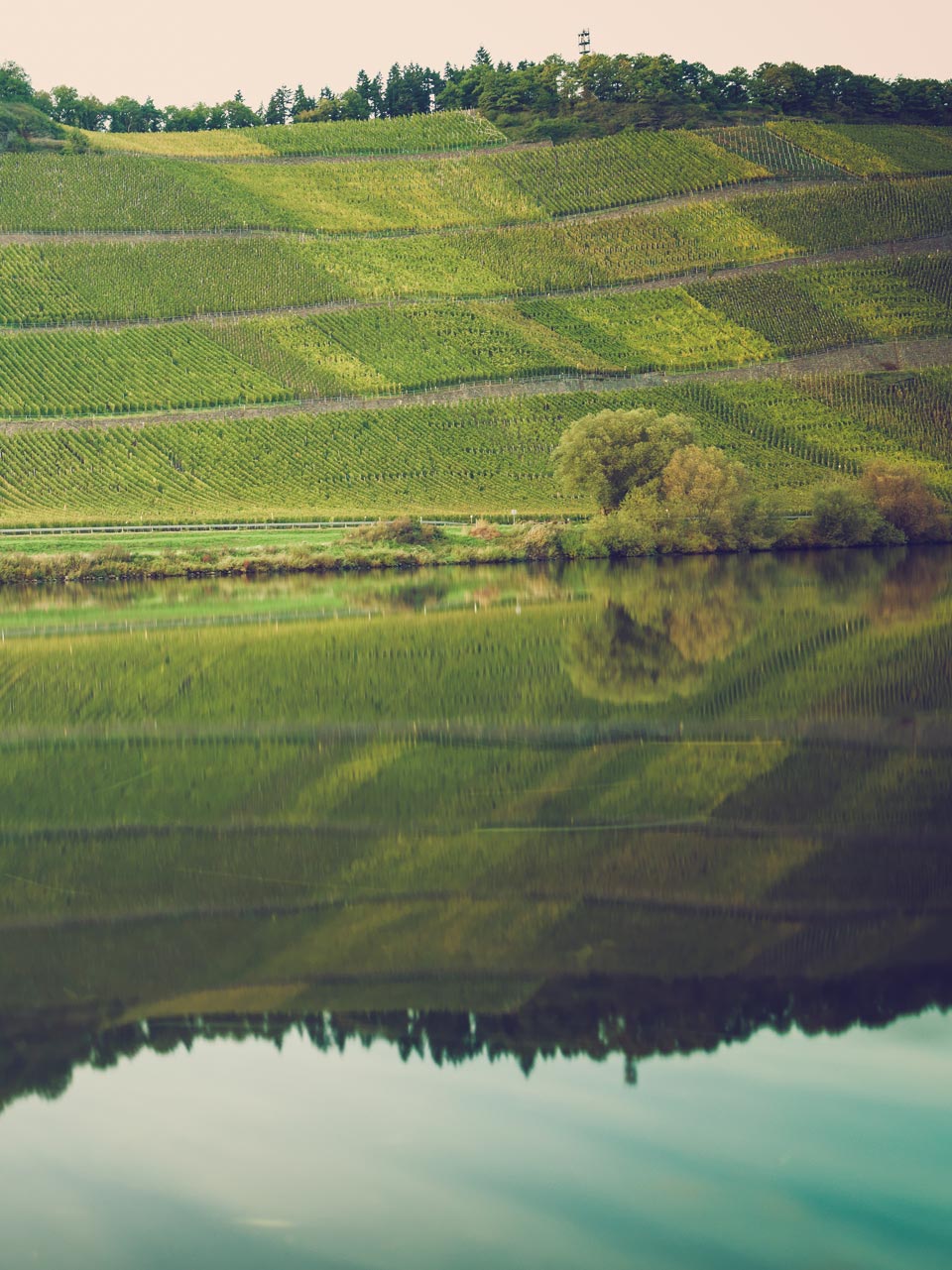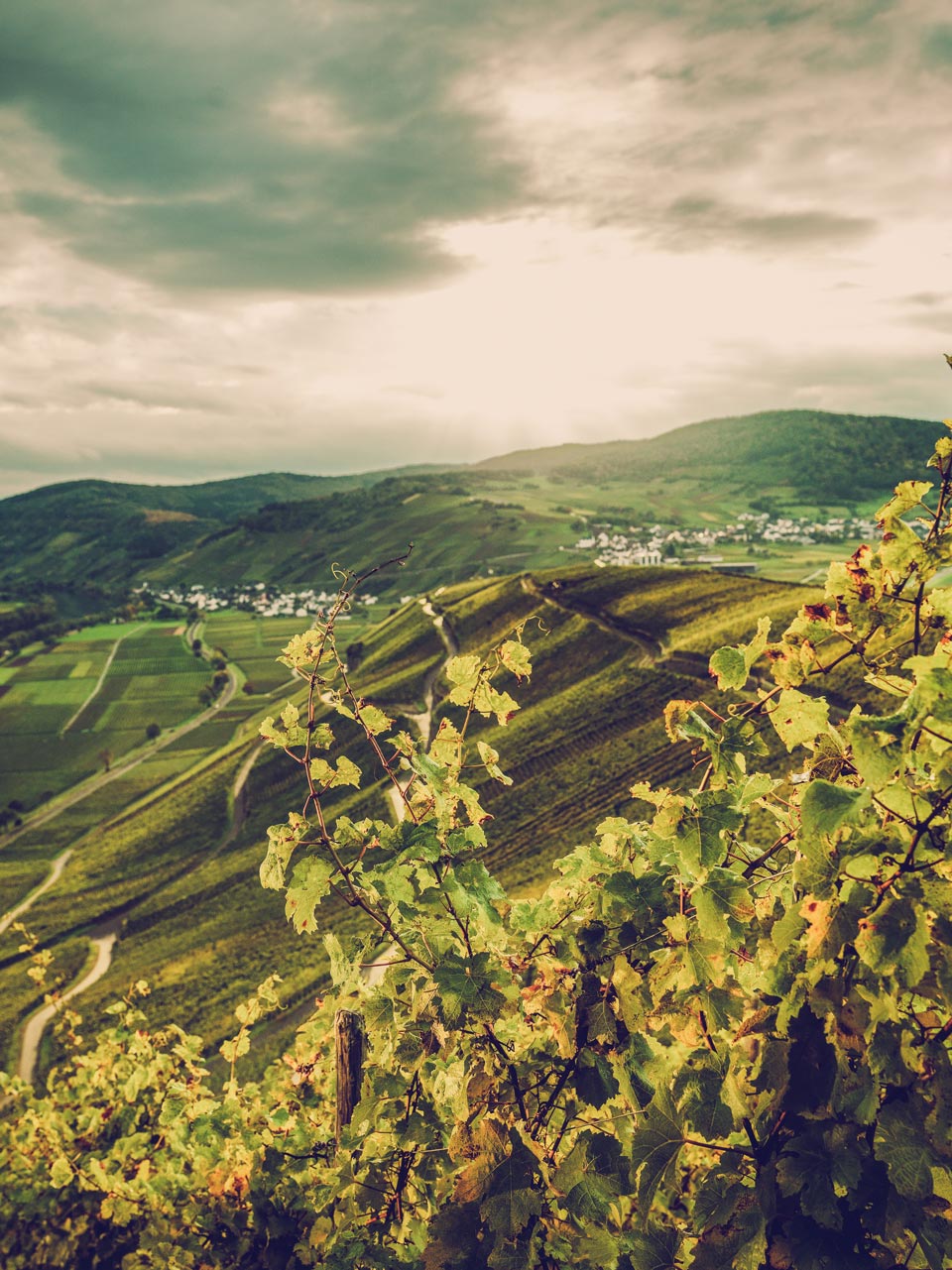 Brauneberger Juffer
The Brauneberger Juffer, a Grand Cru vineyard, covers approx. 32 ha, including the Brauneberger Juffer Sonnenuhr, a world-renowned classified site stretching across almost 2 km of the left bank of the Mosel across from the town of Brauneberg.
Juffer Sonnenuhr
The Juffer Sonnenuhr, a world-class site, covers approx. 10.5 ha of the steep slopes at the heart of the vineyard. It is warmer than the Brauneberger Juffer and is the premiere parcel on the Brauneberg. Its wines are deep and powerful, with complex fruit and tremendous spice, without sacrificing an iota of gracefulness.
MEN / NATURE TO THE EXTREME
STEEP SLOPE
-- --
80 percent inclines are all in a day's work. The wines develop gently, through an interplay of nature and human intervention, to achieve a full and striking flavor profile. Traditional craftsmanship makes our work gentler, more stainable and more selective.